Order Summary
Before we process your transaction we need a bit of information from you first so that we can make sure that your payment is associated with your profile.
Please enter the email address that you registered with when creating your profile below:
Your Order Summary
Description
Amount

Trade Edition - 1 Month Lease - Auto-Renewing

SKU Number: SKU-TRD-LSE-01

$29.00
Regional Tax
$0.00
Order Total

$29.00

USD
Email Required! Please enter the email address that you registered for your trial (see above).
Please Note: MotiveWave Editions do not include data. You may connect to any of our Brokers / Data Services.
All prices in U.S. Dollars. Regional sales taxes may apply.
Purchase Terms & Conditions
Please review our Refund, Cancellation and Return Policy, and our Terms of Service.
A license may be installed and used on more than one computer system, as long as it is not used on more than one computer system at the same time. We reserve the right to terminate your license if this condition is violated.
If you require multiple licenses, or would like to provide MotiveWave to your customers or employees, please contact Sales to discuss volume discount pricing or white label and customization options.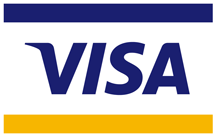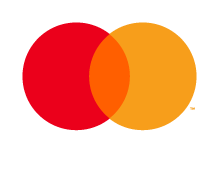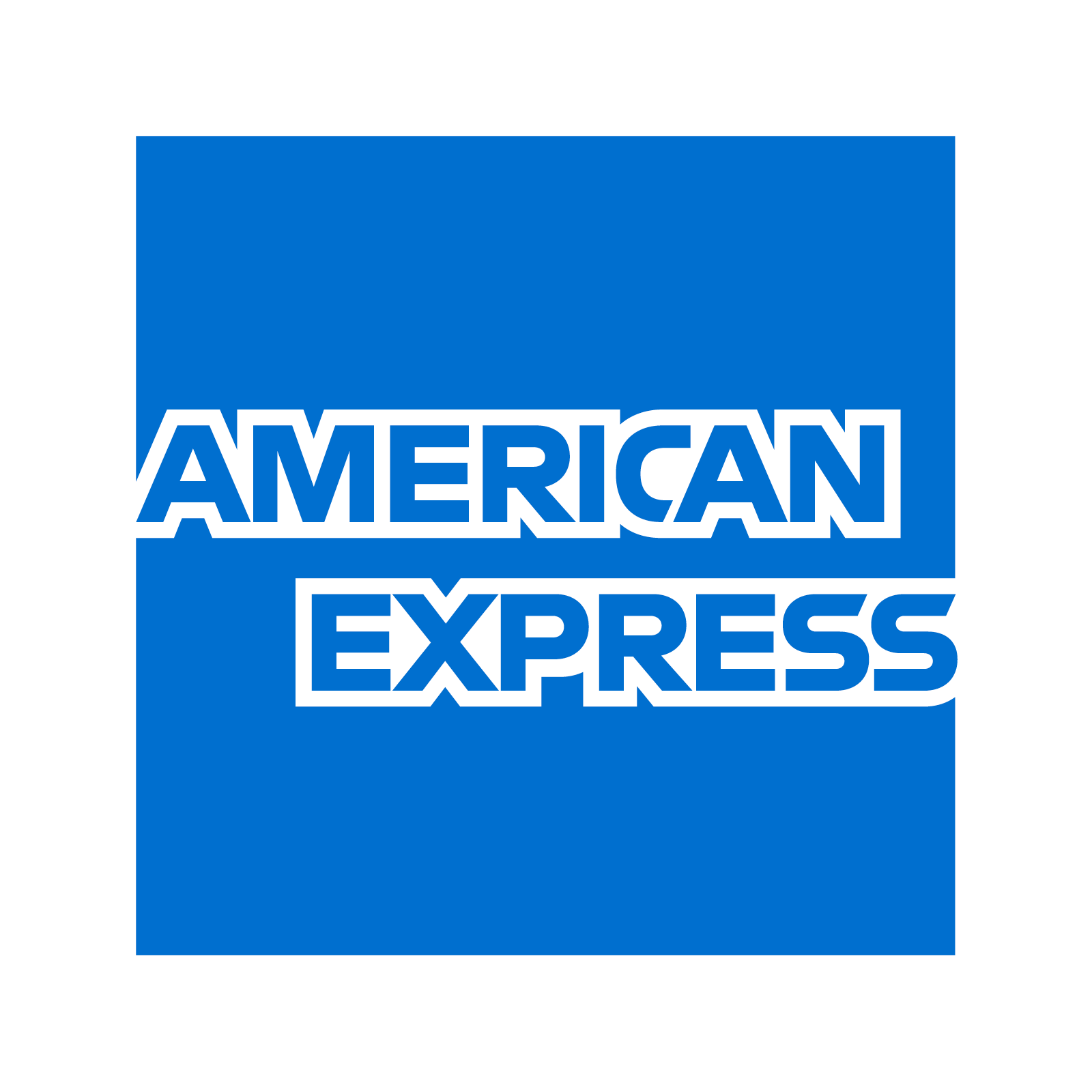 We accept Visa, Mastercard and American Express through our website.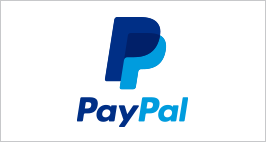 In some cases, we can offer PayPal as an alternative payment option. If you are interested in using this option, please contact us for more details.