Charts Edition
Our 14-Day Free Trial is of our Ultimate Edition. If you would like to try the Charts Edition during your free trial, please contact Sales.
For more information on the features below, please see our Product Tour.
Updates
$29
Optional Per Year After 1st Year2
Buy Now
Additional 1 Year Updates & Support
No 'Back Year' payments required
The MotiveWave Charts Edition is a basic charting platform for the beginner analyst. It has:
Basic Components including: Comment, Trend Line, Fib Retracement, Fib Extension, Fib Expansion, Horizontal/Vertical Lines, Price Label, Fork, Channel, Ellipse, Box, Arrow Markers
Over 40 popular studies including Ichimoku Kinko Hyo, PSAR, Pivot Points, RSI, Moving Averages, and more. Does not include Elliott Wave or Harmonic Shape Studies
Max 2 Chart Templates
Chart Linking: Link All and Red Group
Global Cross Hair (displays same cross hair across multiple charts)
Price and Time Guides
Semi Log Scale
Unlimited Alternate Analyses
A Java SDK for building custom studies and indicators
Auto Scaling
Themes
Compact Mode
Import and Export of Analysis Files
Save Analysis on Charts and Alternate Analyses
Basic Bar Types: OHLC (Open/High/Low/Close), HLC (High/Low/Close), Trend Sticks, Candle Sticks, and Line Charts
Show/Hide Chart Layers (Analysis, Commentary)
Analysis Management
Cursor Data Window
Buy and Sell Boxes
Multiple Workspaces for different Brokerage accounts
Support for News (if broker or data service provides it)
System Sounds
Backup and Restore
Tile Windows
Bar Size Selector
Highly Configurable Preferences
Choose from 16 different Console Layouts or create your own custom layout
The MotiveWave Charts Edition contains the following studies:
Moving Average
Double Exponential Moving Average
Exponential Moving Average
Simple Moving Average
Triple Exponential Moving Average
Volume Weighted Average Price
Volume Weighted Moving Average
Weighted Moving Average
Overlays
Acceleration Bands
Alligator
Bid/Ask Spread
Bollinger Bands®
Donchian Channel
Fractal
Ichimoku Kinko Hyo
Keltner Channel
Parabolic SAR
Pivot Points
Zig Zag
General
Bollinger Band® %B
Bollinger Band® Width
Commodity Channel Index (CCI)
Elliot Wave Oscillator
Momentum
Money Flow Index
MACD
Percentage Price Oscillator
Rate of Change
Relative Strength Index (RSI)
Relative Vigor Index
Stochastic (Fast)
Stochastic (Full)
Stochastic (Slow)
TRIX
Williams %R
Volume Based
Klinger Volume Oscillator
On Balance Volume
Percentage Volume Oscillator
Volume
Volume Oscillator
Volume Weighted Average Price
Volume Weighted Moving Average
Welles Wilder
Average Directional Index (ADX)
Average True Range
Parabolic SAR
Relative Strength Index (RSI)
Bill Williams
Tushar Chande
Aroon
Aroon Oscillator
Stochastic RSI
Marc Chaikin
Oscillators
Fisher Transform
Vortex Indicator
Add-On Modules for Charts Edition
---
Please Note: MotiveWave Editions do not include data. You may connect directly or import data from any of our supported Brokers / Data Services.
All prices in U.S. Dollars. Regional sales taxes may apply.
Payment Options and Software Access / Delivery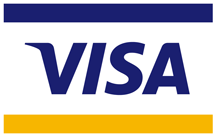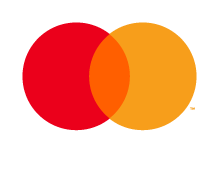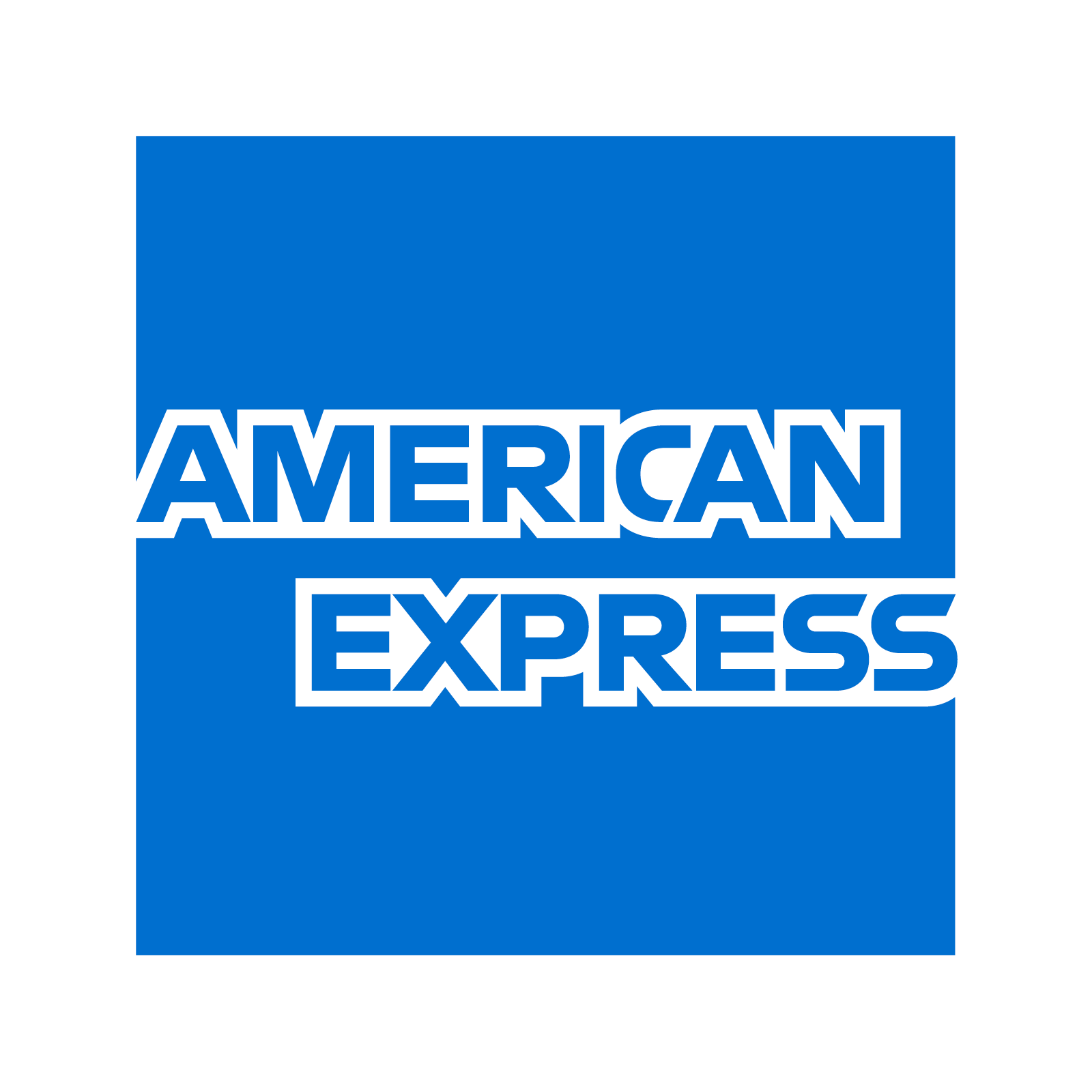 We accept Visa, Mastercard and American Express through our website.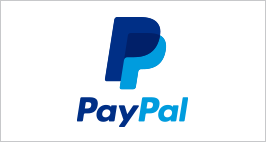 In some cases, we can offer PayPal as an alternative payment option. If you are interested in using this option, please contact us for more details.
To purchase, you will need to have already created a 14 Day Free Trial profile in our system. Upon payment, the license key for your profile will be immediately updated and you will have access to your purchase. You will also receive a purchase receipt via email. You do not need to re-install the software after your free trial. If you need the latest available version of the software, you can download MotiveWave from our website.
Purchase Terms & Conditions
Please review our Refund, Cancellation and Return Policy, and our Terms of Service.
A license may be installed and used on more than one computer system, as long as it is not used on more than one computer system at the same time. We reserve the right to terminate your license if this condition is violated.
If you require multiple licenses, or would like to provide MotiveWave to your customers or employees, please contact Sales to discuss volume discount pricing or white label and customization options.
Privacy Policy
We are committed to protecting your privacy and safeguarding your personal information. Please see our Privacy Policy for more information.
Notes
1 The Lifetime License includes 1 year of updates and support. At the end of your first year, after purchasing the Lifetime License, you can stay on the version available at that time and use it indefinitely. You will not have access to any further software updates or support.
2 After purchasing a Lifetime License, at the end of your first year or any time thereafter, you can purchase an Additional 1 Year of Updates and Support. This gives you access to software updates and support for one year from purchase date for your purchased Edition and any purchased Add-On Modules. If you purchase before your included 1st year of updates and support has ended, the additional time will be added on to your support life (you will not lose any time). If you wait for a period of time and then purchase an Additional 1 Year of Updates and Support, for example if you wait 2 years, you do not need to pay for 'back years' of missed support.
3 Please see our terms and cancellation policy for Auto-Renewing Subscriptions.
4 MotiveWave will put the purchase price of 6 months' worth of lease payments that you paid towards an upgrade to the Professional or Ultimate Edition Lifetime License, you only pay the difference. In the case of a sale, the sale discount will apply to the difference of the full purchase price minus the lease payments. Contact Sales for details.